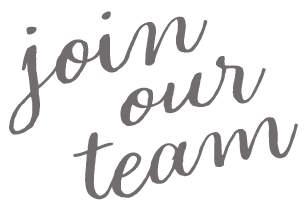 Thank you for your interest in a position with Fuel Up.
For your convenience you can get acquainted with our company overview and policies below as they relate to hiring. If you feel you will be a good fit with our growing team, please fill out the employment application below.
We look forward to meeting you!