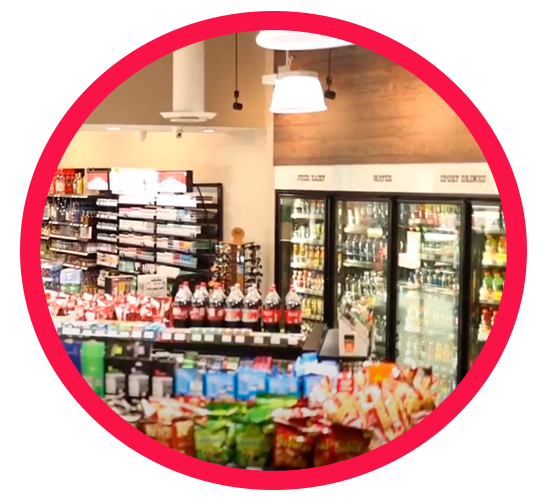 Welcome to FUEL UP!
Products and Brands you can trust
At Fuel Up, we operate a variety of gas stations, convenience stores and car washes. Our multi-site brands include 76, Shell, Circle K, Wetzel's Pretzels and Soapy Saddles. Not only will you find top tier gasoline, E85 flex fuel, and diesel; as well as EV Gateway fast chargers at select sites. Our convenience stores are the perfect stop for commuting or taking a road trip with friends. And after all that driving, give your car a wash at any of our express tunnel car washes.
Get Rewarded!
Start earning rewards on your purchases using a variety of member offers. Whether you use Kickback Points, My 76 App or Shell Fuel Rewards, you're guaranteed to save money. It's easy to earn points that can be used towards future store purchases as well as earning discounts on gasoline.
A Superior Wash
You will love the convenience of our state-of-the-art car washes.
Drive in and out in minutes
Quick and Affordable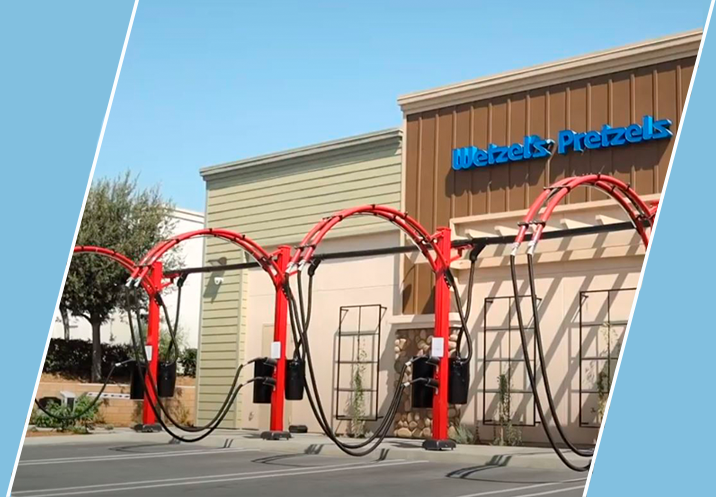 Job Opportunities
We are always looking for outgoing people to become part of our growing team. If you are interested in checking out our available positions click on the button below to learn more.